Firewood Sales and Delivery for your Home and Business
At Leñas Frau we are dedicated to bringing warmth to homes and business in the Marina Alta and Safor district in Alicante/Valencia, in the form of warm, burning firewood. We have over 20 years of experience. Our origins lie in Pego, Alicante, where you can find our headquarters and cutting and storage plot with advanced tools for proper handling, processing and storage of our firewood and timber. We also have another point of distribution and storage on the road from Vergel to Pego.
Firewood Delivery Service.
Our home delivery service of firewood, ranges from Calpe to Gandia, bringing you a mixture of ideal combustion wood to heat your home and power your furnace and fireplace optimally and with the guarantee of personal attention and care that only a company like ours can give.

Trust us to heat your home and business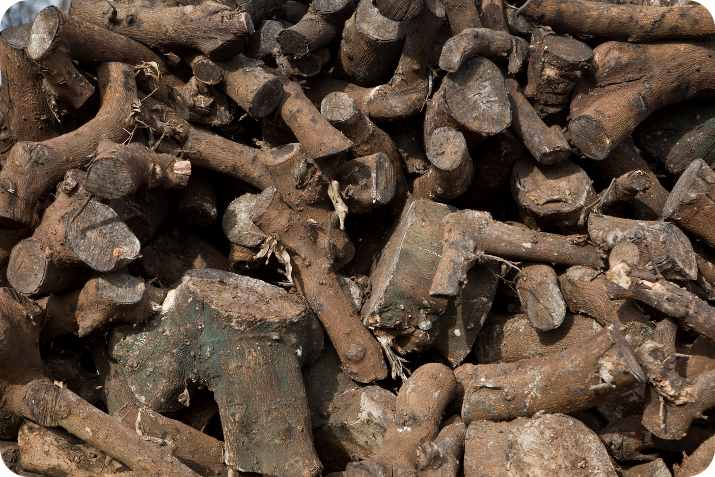 Firewood Sales and Delivery.
Delivery trucks measured by cubic meters
Mix of different types of wood
Wood logs of up to 40 cm long for easy storage.
Delivery included in a radius of 40 km from Pego
We deliver directly to your home or business all year, not only in the months of peak demand
High power heating at low cost. Attractive alternative to keep your home warm.
Completely biodegradable even after burning
Available in different sizes for ease of use in firewood stoves, fireplaces and cassettes.
Drying process of at least 8 months. We try to keep the wood dry all year.
We have larger firewood available on demand. Ask us!
TYPES OF FIREWOOD.
Nature's most ecologic fuel
Oak and Holm Firewood
They are two very similar types of wood, capable of generating heat for a long time before its combustion, making it ideal for long and comfortable rainy afternoons
Pine Firewood
It is a perfect wood to start a fire as it burns quickly, but has a low heat durability.
Olive, Orange and Almond Wood
With an average life span, it is an ideal wood for stoves, fireplaces, furnaces, barbecues and heaters in homes, bakeries and restaurants.

A warm home is irreplaceable
The

best time to buy wood is just after the summer

, in September or October, due to the significant increase in summer temperature. However, we make a great effort to keep our wood dry and we have delivery service available throughout the whole year.
To get the best out of your order, don't forget to inform us of the use and place where the firewood will be stored.
It's best to store the wood in a dry place, if not possible and the wood must be stored outside, cover it with plastic because moisture is not good for combustion.
The best wood for a home is the holm or oak, but the best warmth/price ratio will be obtained from a mixture of olive and orange.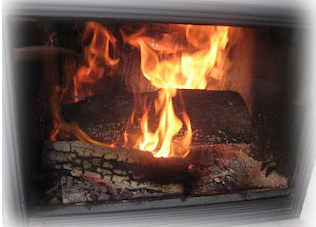 The Best Quality and Personalized Service
Prices
The price of orange, olive or mixed firewood is 75€/m3, oak has a price of 100€/m3, olive tree pruning is 85€/m3.
2.5 m
3

container
---
Orange, olive or mixed
190€
---
Oak
250€
---
Olive tree pruning
213€
---
5 m
3

container
---
Orange, olive or mixed
375€
---
Oak
500€
---
Olive tree pruning
425€
---
6 m
3

container
---
Orange, olive or mixed
450€
---
Oak
600€
---
Olive tree pruning
510€
---
7 m
3

container
---
Orange, olive or mixed
525€
---
Oak
700€
---
Olive tree pruning
595€
---
Picture Gallery
Working to warm your home and business.